2X
ROI conversion rate compared
to traditional media
40%
Reduction of internal expenses
of day-to-day activities
Hyper-targeted and focused audience
What distinguishes Belong from other media providers is their ability to easily deliver the desired audience.

Idan Kallush, Head of Growth & User Acquisition
In a world where health and medicine are susceptible categories that rely primarily on traditional media, Belong presents a unique comprehensive digital platform that offers a hyper-targeted and focused audience.
OneStep is an excellent example of how a health-tech company can partner with Belong to find its relevant audience and to quickly meet its goals.
OneStep is a digital physical therapy platform that offers remote physical therapy and remedial exercise coaching. When the company's digital marketing team was searching for a non-traditional media source with disruptive technology, it was clear that they had found the solution that they were looking for with Belong.
High performance and reduced internal costs
The campaign on Belong's MS platform was a major success. The OneStep team was delighted to find that the conversion rate was 2X. Additionally, by using the focused and hyper-targeted BelongMS platform, the acquisition team reduced internal expenses of day-to-day activities by 40%. These results were unprecedented in the industry.
Having a targeted audience frees you to focus on campaign strategy and originality. This greatly improves efficiency.

Nadav Luxembourg, Senior User Acquisition Specialist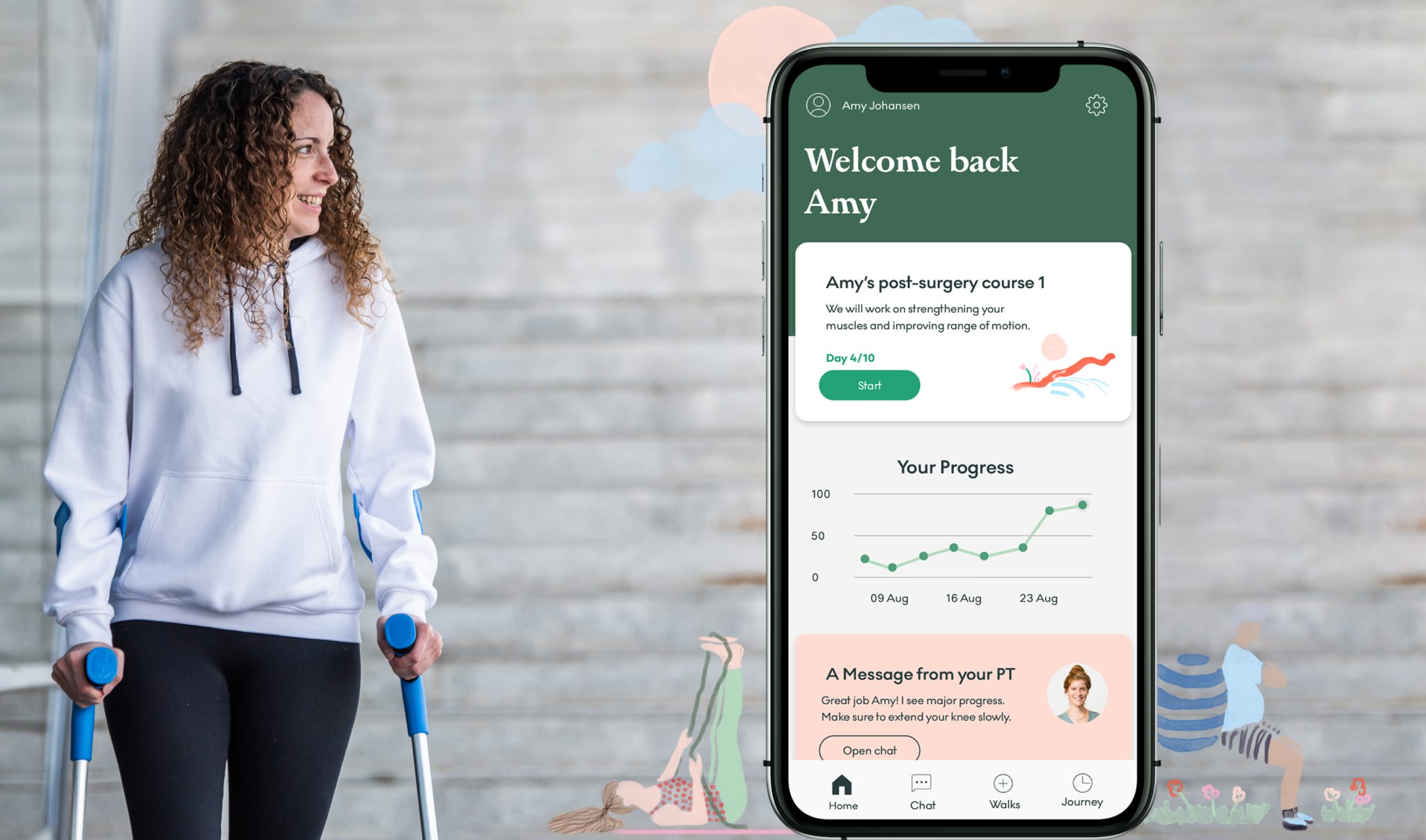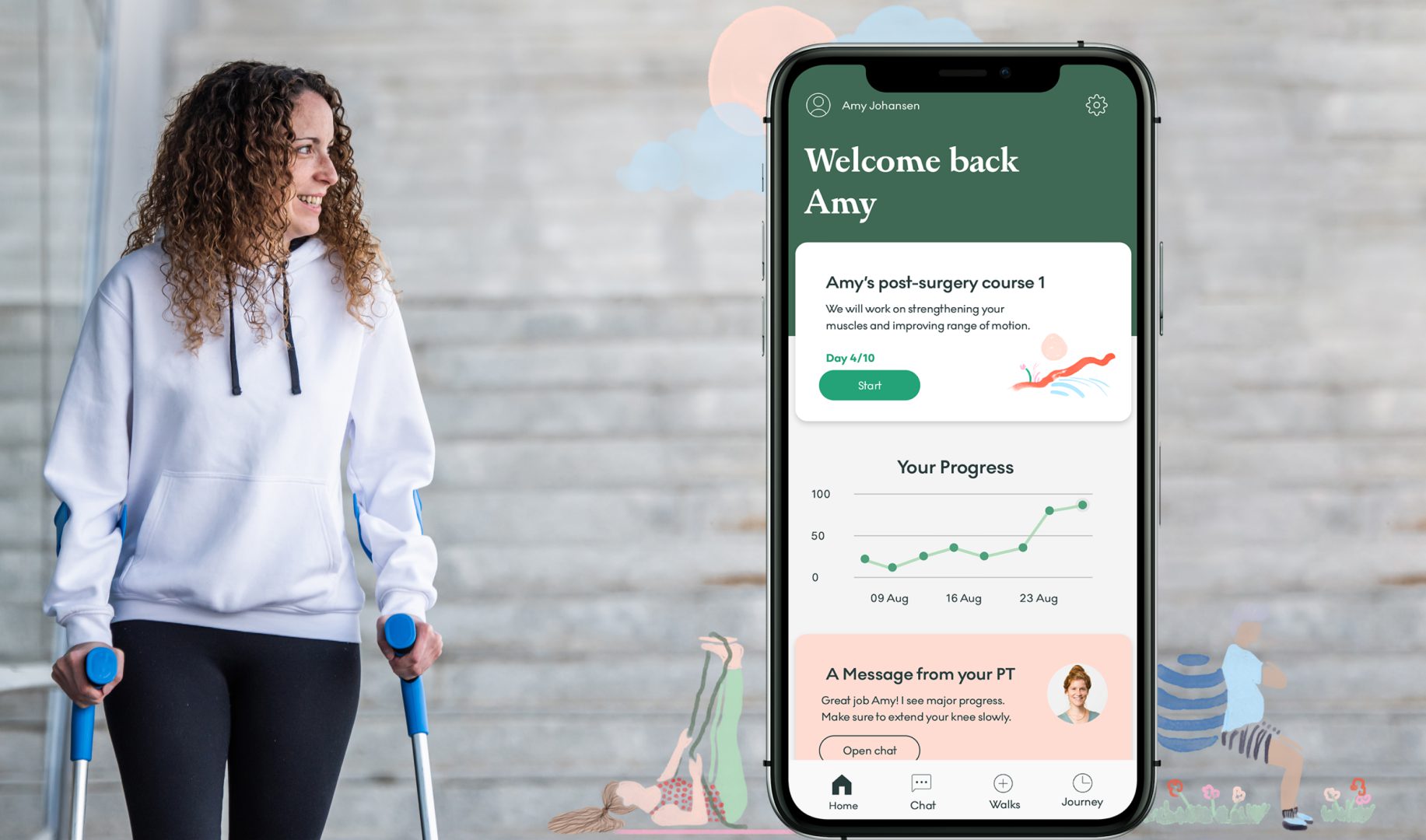 A work culture that maximizes success
OneStep also pointed out how wonderful it was to work with the Belong team:
The Belong team is quick to respond, has a startup working culture, and give straightforward and concise answers to help us maximize success.

Idan Kallush, Head of Growth & User Acquisition
Additional benefits to OneStep from the Belong collaboration:
OneStep experienced growth by effectively targeting a new market (Multiple Sclerosis) with a higher lifetime value (LTV), due to the chronic nature of MS and the need for ongoing physiotherapy.
OneStep was able to achieve product-market fit faster, as it was able to test and iterate rapidly by easily targeting a hyper-targeted audience on the Belong platform.
OneStep was able to achieve extremely high reviews, as much as 90%, primarily from Belong's users.
Want to learn how to build a successful patient care platform? Reach out to us here for insights and guidance.