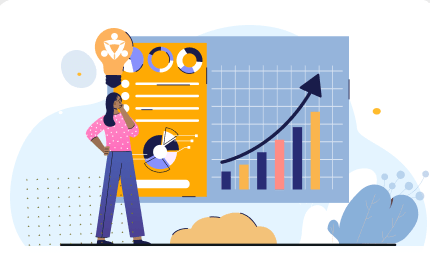 Discover how our users express gratitude for the positive impact Belongs apps have on their lives
Some ground facts about Belong (avg. rate of the past 6 years)*:
91% said Belong app helped them manage their disease better.
94% said they feel more supported.
93% said that Belong's apps alleviate feelings of isolation.
93% felt more educated
86% felt that they are better prepared for their physician visits.
80% felt less stressed with Belong.
Over 93% believe Belong has improved their quality of life, and over 86% believe it has improved their quality of care.
We've received nearly 1,000 life-saving quotes! with some inspiring and heart-touching stories.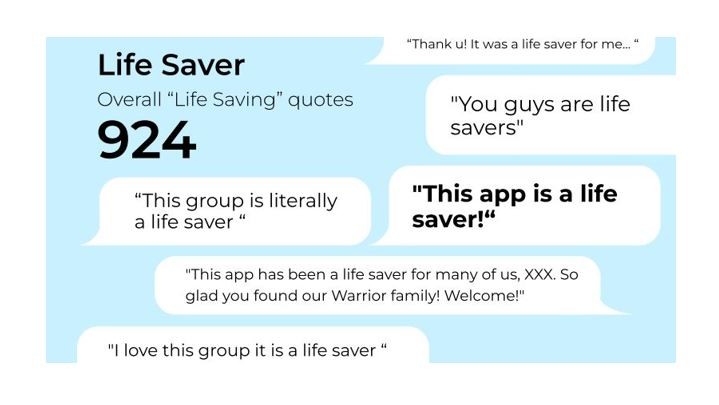 * Survey results, September 2022.