Join Belong's advertising solutions
If you are looking for a patient-centric marketing approach, we have the solution for you.
Work smarter with Belong.life advertising tools to reach your goals faster.
Why advertise with Belong?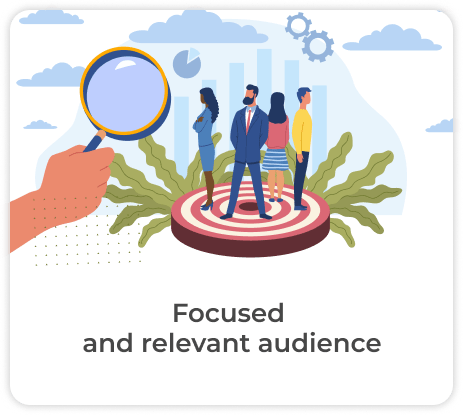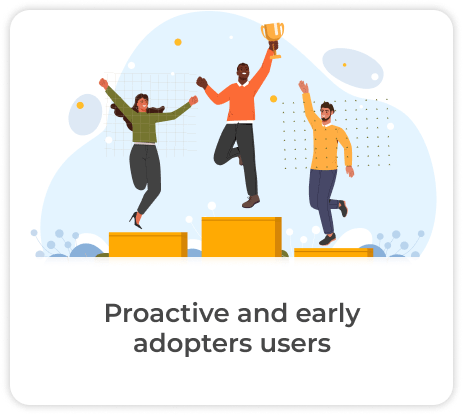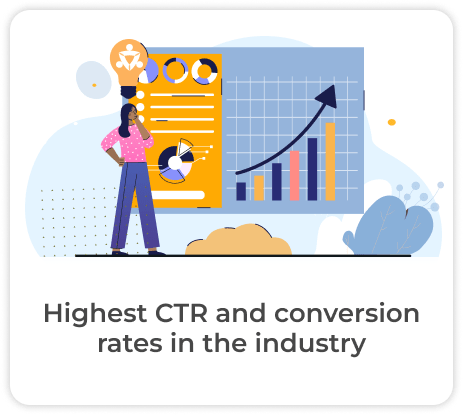 Have a Google DV360 account?
Launch a campaign in minutes, on the world's largest social & professional network for cancer patients.
Self-service campaigns with DV360 gives you access to a limited audience size.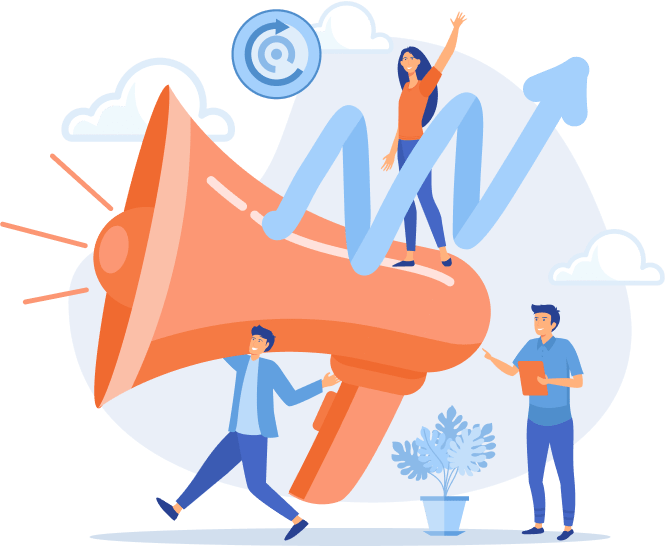 Looking for a more laser-focused audience?
Tell us more about your target audience, and our campaign specialists will help you get there.
Among our Customers & Partners